2021-03-18
Getting Your Business Online with Google
tags: Guide, Business, Marketing
Getting Your Business Online with Google (free)
Why is google business important?
Google Map Business results are one of the first things to pop up with common search terms such as "local builder", "nail salon", "barber" etc.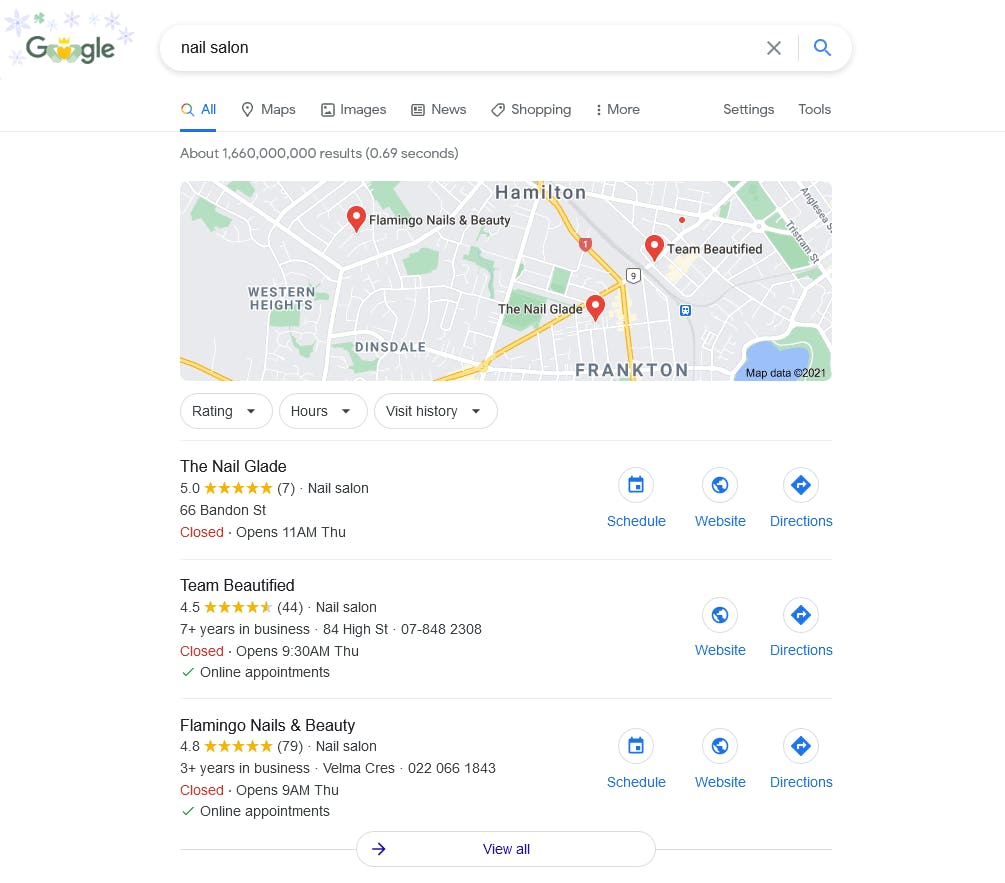 They place right under google's paid advertisements and are a great way to get your information out there. This can mean reeling in new clients or easier contact for follow up work from existing clients and, just as important, it leaves a professional impression and makes it easier for previous clients to recommend your work.
But how do we set it up??
Step 1: search "google my business" and click the top result or follow this link.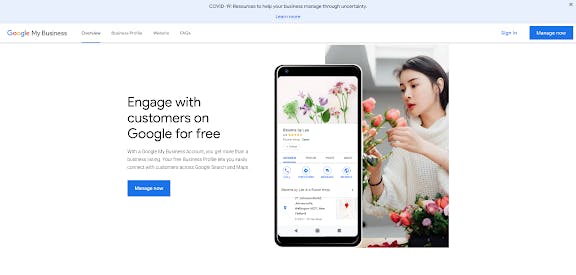 You should end up here. Now click "Manage now", then do a quick search and if your business is not already listed, click the "Add your business to google" text.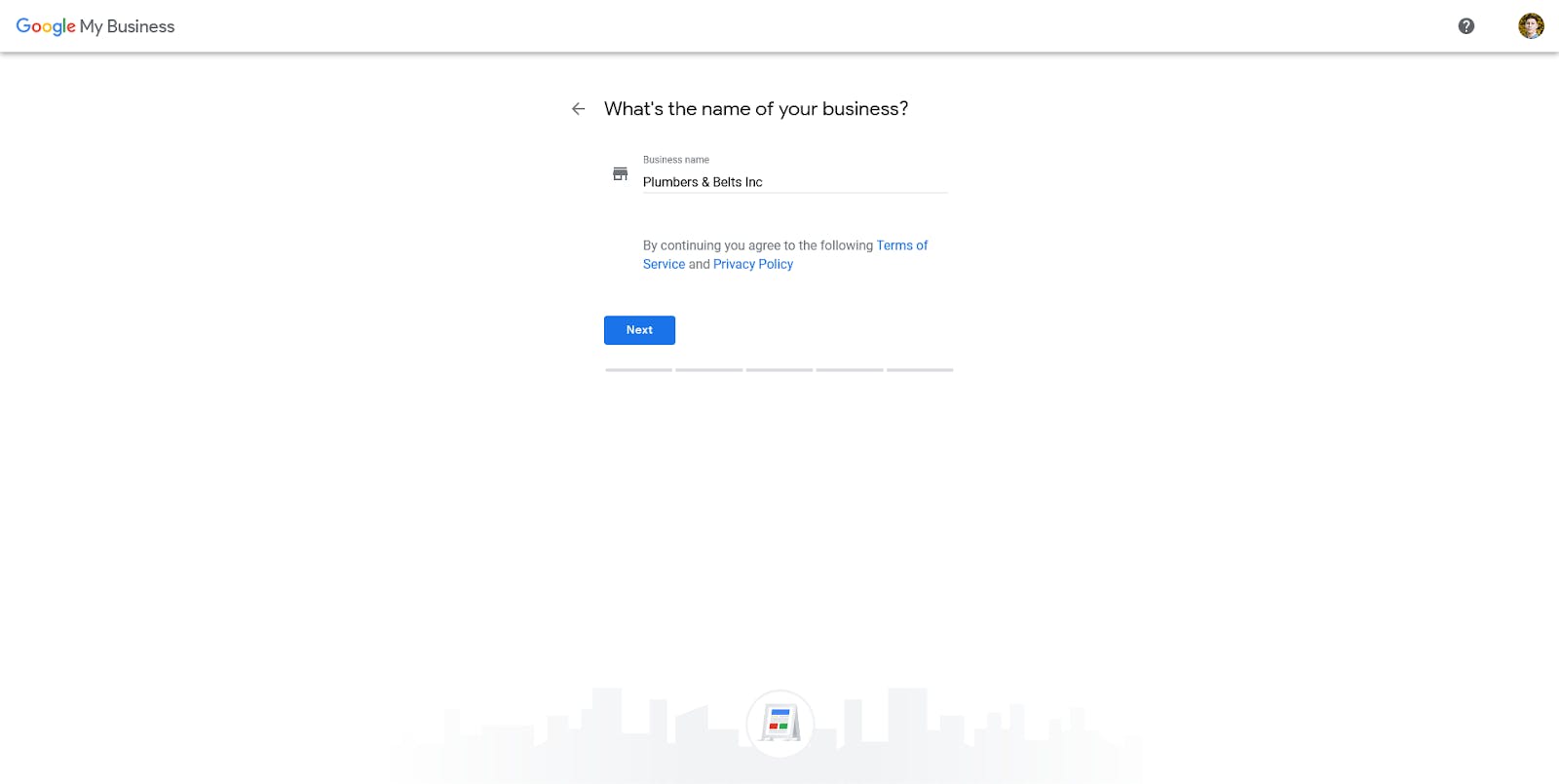 Enter your business name, click next and follow along entering business category, location and contact information.
Step 2: Next you'll need to verify your business.
Google will send a postcard to your entered address within the next 15 days and all you need to do is follow the steps included when it arrives - simple.
Step 3: Add your services, set your open days/hours and a short business description.
*An important note here is to make sure information is correct. If you change address, update it!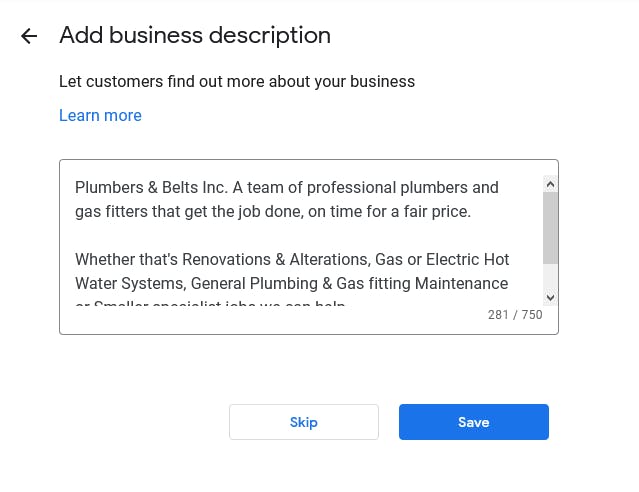 After this all you need to do is wait for your post card and your all set.
That's it, congratulations getting online with google, I'm sure your customers will thank you and best of luck for the future!
-Daniel